WHEN RELIABILITY COUNTS, ESKO DELIVERS
Since 1982, Esko has supplied quality flow monitoring and process instrumentation solutions to demanding industrial applications.
HELPING YOU FIND
INNOVATIVE MONITORING SOLUTIONS
We are an instrumentation manufacturing and sales company based in North America. ESKO flow monitoring and process instrumentation products have been utilized in process industries all over the world for over 40 years.
ESKO manufactures a range of customizable monitoring products with innovative solutions for demanding industrial applications. We pride ourselves on outstanding customer service and speedy deliveries to help our customers minimize downtime and manage water and energy use.
HIGH QUALITY CUSTOM PROJECTS
We work with you to create customized metering solutions.
WE MEET DEMANDING INDUSTRIAL REQUIREMENTS
For numerous industries.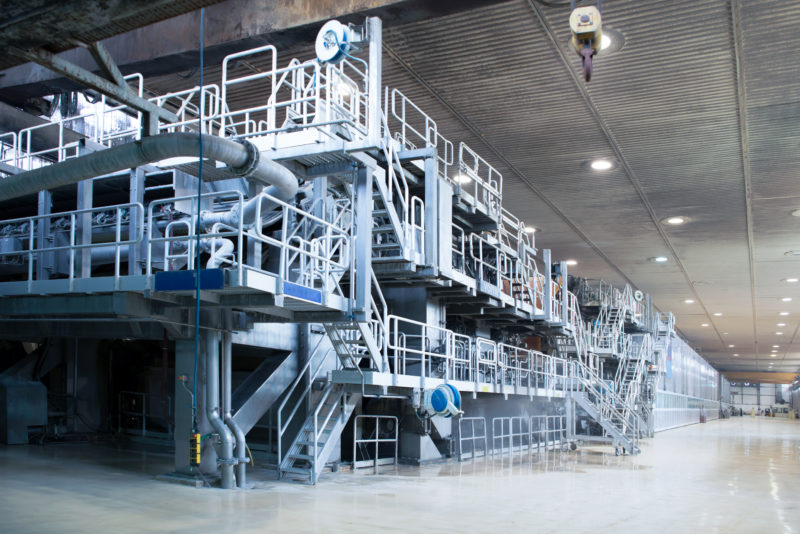 OFFERING THE BEST CUSTOMIZED INSTRUMENTATION SOLUTIONS
ESKO has been a supplier of innovative quality products and services to process industries since 1982. We have solutions for your most demanding applications.